7 Urgent Security Protections Every Business
Should Have In Place Now
Cybercrime is at an all-time high, and hackers are setting their sights on small and medium businesses who are "low hanging fruit." Don't be their next victim! This report will get you started in protecting everything you've worked so hard to build.
82,000 NEW malware threats are being released every single day and HALF of the cyber-attacks occurring are aimed at small businesses; you just don't hear about it because it's kept quiet for fear of attracting bad PR, lawsuits, data-breach fines and out of sheer embarrassment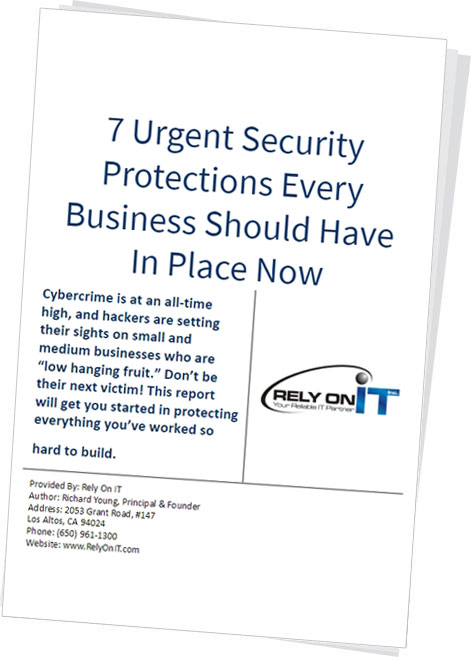 Because of all of this, it's critical that you have these 7 security measures in place.
Train Employees On Security Best Practices.
Create An Acceptable Use Policy (AUP)
Require STRONG passwords and passcodes to lock mobile devices.
Keep Your Network Up-To-Date.
Have An Excellent Backup.
Don't allow employees to download unauthorized software or files.
Don't Scrimp On A Good Firewall.
Want Help In Implementing These 7 Essentials?
If you are concerned about employees and the dangers of cybercriminals gaining access to your network, then call us about how we can implement a managed security plan for your business.
You Are Under No Obligation To Do Or Buy Anything
There are no expectations on our part for you to do or buy anything when you take us up on our Free Security And Backup Audit. As a matter of fact, I will give you my personal guarantee that you won't have to deal with a pushy, arrogant salesperson because I don't appreciate heavy sales pressure any more than you do.
Simply Fill Out The Form On This Page
To Get Started!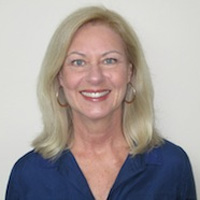 "Very Positive Experience"
We have had a very positive experience with Rely On IT. They have responded very quickly to our needs and we are truly appreciative of their services and making us a priority when we need them.
Joyce Anthony, Prime Fiduciary Services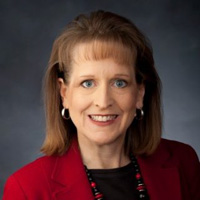 "Very Responsive and Very Willing To Help"
Rely On IT brings expertise that other providers did not possess and has solved many of our problems. They are very responsive and very willing to help with what needs to get done with regards to IT.
Andrea Eyring, Director Andrea Eyring, Director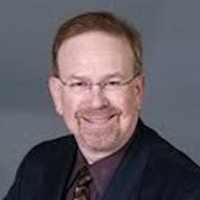 "Highly Recommended!"
I've done business with Rely On IT for over 6 years for my medical practice. They know computers, make sensible recommendations, and work quickly and efficiently for a reasonable fee. Highly recommended!
Dr. Samuel Pesner, Optometrist Los Altos Optometric Group
Simply Fill Out The Form On This Page To Get Started!
Important! We hate spam as much (or more!) than you and promise to NEVER rent, share, or abuse your e-mail address and contact information in any way.