Meet Richard Young, CEO Rely On It, Inc.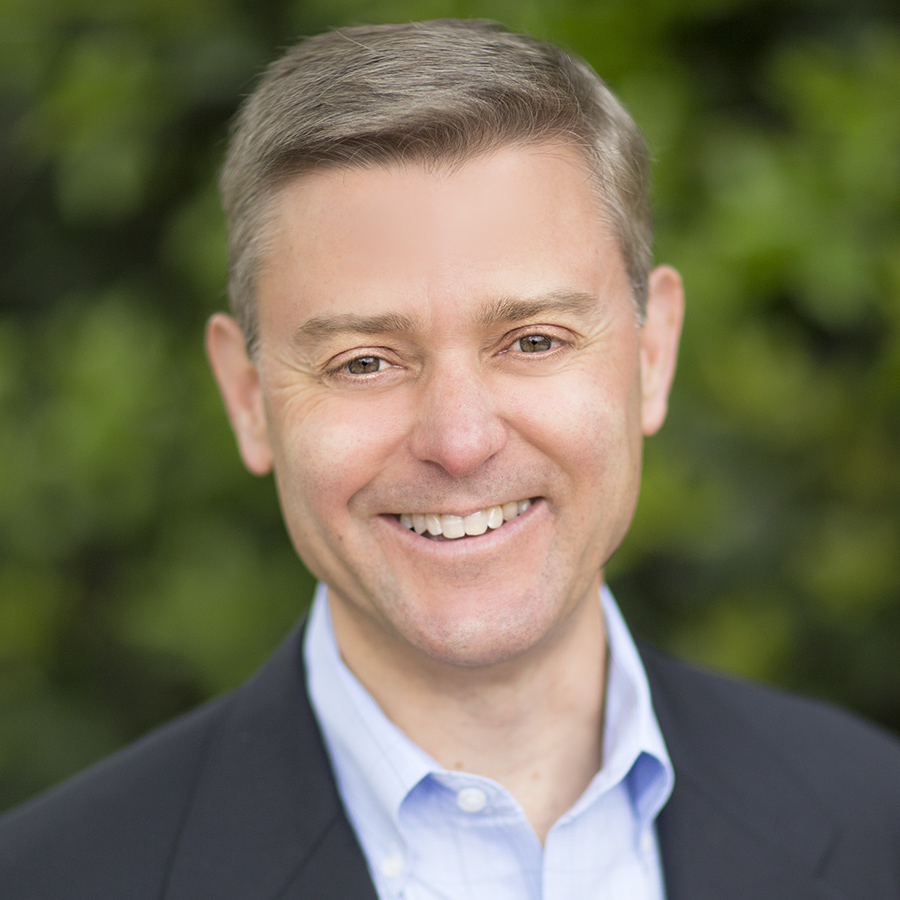 Richard has spent the beginning of his career working with large Fortune 500 companies including Hewlett Packard and SAP. Richard has held positions including IT Director, and Engineering Manager, to Senior Technical Support for companies located in Silicon Valley. Richard has been involved with everything from large SAP implementations with custom development to Network Design and administration, and Voice Over IP telecom deployments. He enjoys hiking with his family and friends and enjoys using the latest electronics.
Rely On IT takes a "caring" approach to serving our clients meaning we never belittle clients by using hard to understand acronyms or tech speak. We strive to tailor our solutions to fit your business to best meet your goals and priorities.
We advocate to "do it right the first time" and impress the customer with the results.
If you would like a FREE consultation or have any questions or concerns, feel free to contact me HERE.
---