If You Had An Employee That Worked Slow, Prevented You From Getting Work Done And Was A Constant Source Of Aggravation
You'd

FIRE

Them
So Why Are You Still Tolerating That Slow, Buggy Computer That's Driving You Nuts?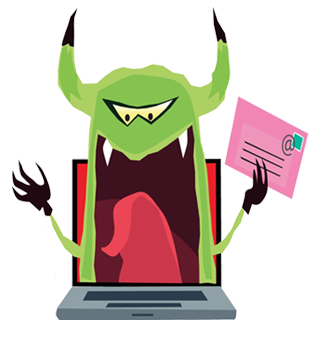 You're beyond busy. Looming deadlines, endless to-do lists, complex projects, cash- flow problems and a never-ending stream of setbacks are just another day at the office for you. That's why you can't afford to add computer problems to your list of issues.
Free Network Tune Up Solves Your Problems
If you have any IT problems – be it slowness, crashes, systems not working together or any other problem that causes you and your staff aggravation – give us a call. At no cost or obligation, we'll send a friendly, certified technician to your office to conduct a comprehensive diagnostic on your computer network to find out what's causing you problems and offer options for resolving it fast.

I am not tech-savvy and turn to Rely On IT for the majority of our technical support needs. When I indicate that it's of time-critical importance to handle immediately I have found that they act as soon as possible and get back to me with an analysis of the problem and a timeline for handling it.
Joyce Anthony Prime Fiduciary Services, LLC
Don't let computer problems slow you down and add to your stress level! Complete the form below for a free, no-obligation Network Tune Up.
Important! We hate spam as much (or more!) than you and promise to NEVER rent, share, or abuse your e-mail address and contact information in any way.